Located on the west coast of Reunion Island, at a distance of 5 kilometers from the city center of Saint-Gilles-les-bains and 5 kilometers from Saint-Paul, the Boutik Hotel 2A warmly welcomes you with all the necessary comforts for a serene weekend and vacations where well-being and better living reign. This small charming hotel is an original place where your intimacy is preserved and pampered.
Times Square
1,500m | 21 min. Walk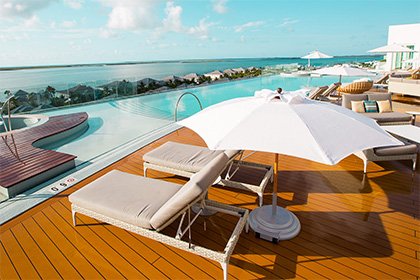 Central Park
1,200m | 15 min. Walk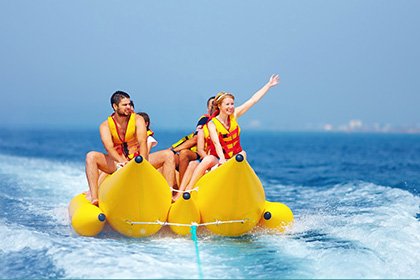 Broadway Musicals
2,500m | 10 min. Taxi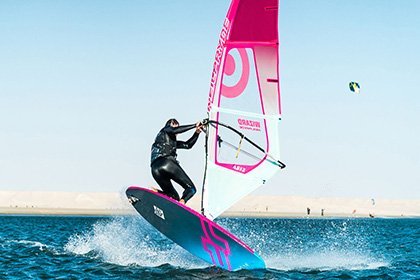 Town Hall
1,300m | 18 min. Walk
Rockefeller Center
3,000m | 15 min. Taxi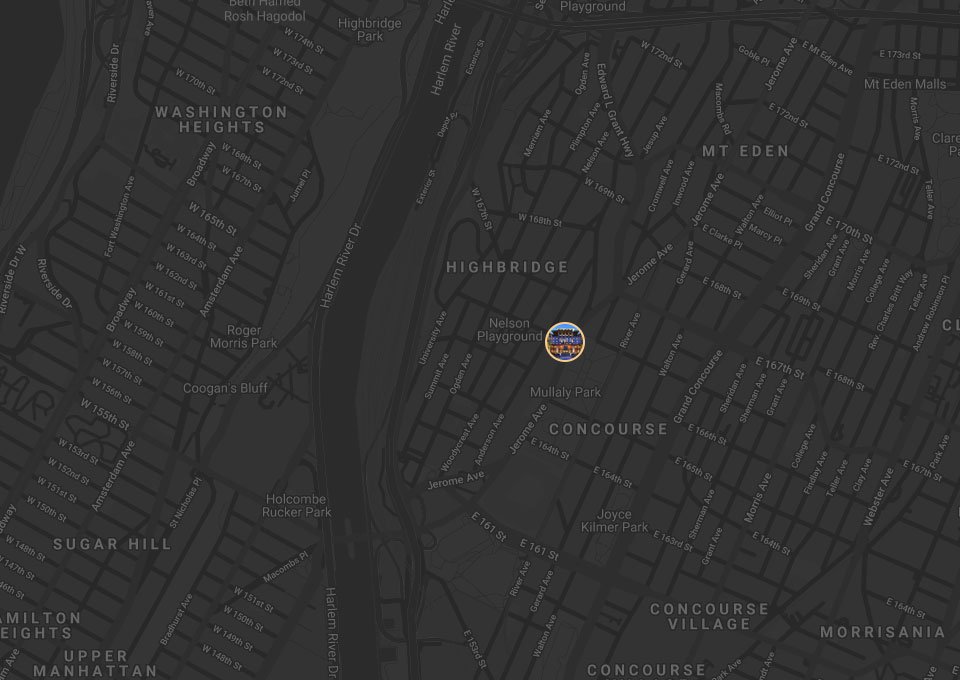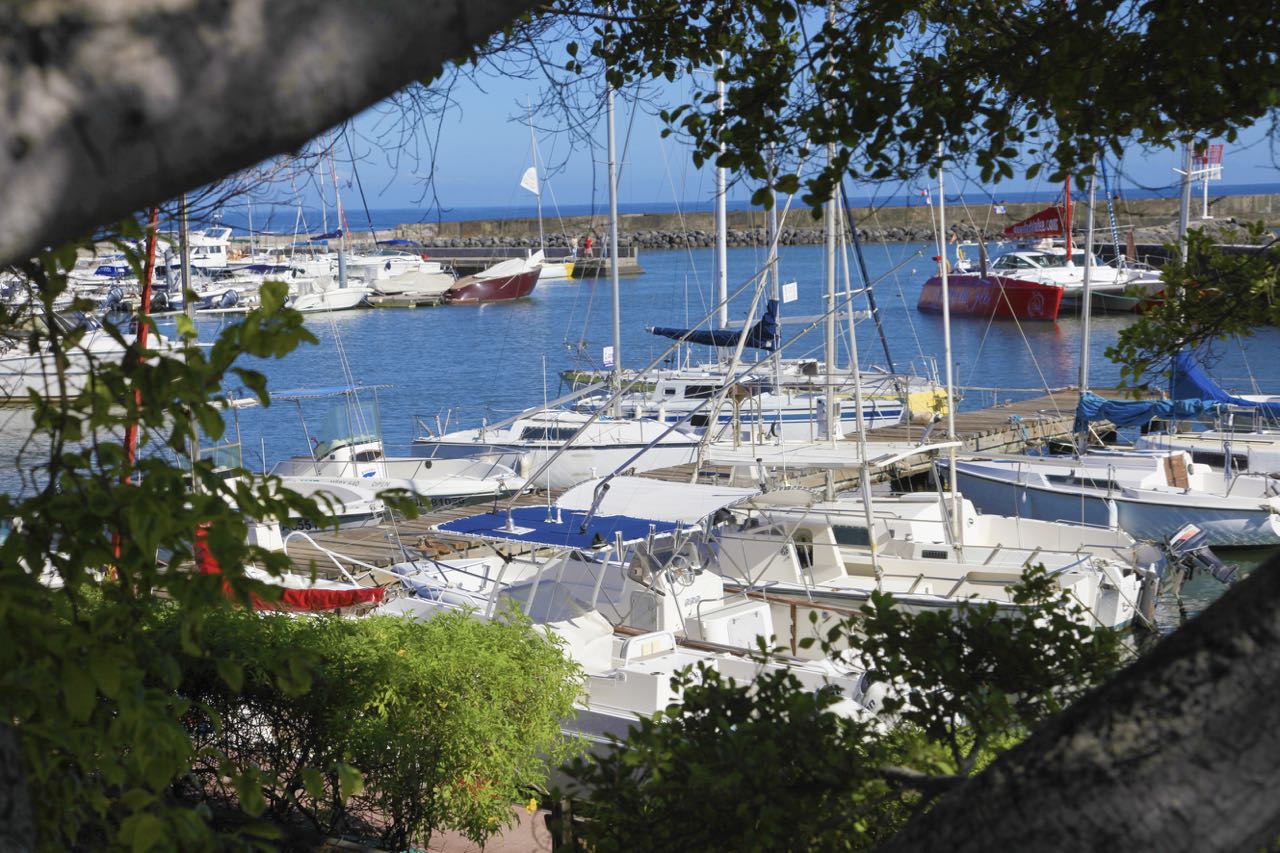 Between nautical activities and nightlife
Saint-Gilles-Les-Bains
The harbour is the departure point of all ocean escapes, for whale, dolphin and turtle watching, and scuba diving at exceptional spots. Its town center is full of bars and restaurants with music and dancing, inviting you to enjoy creole food from Reunion Island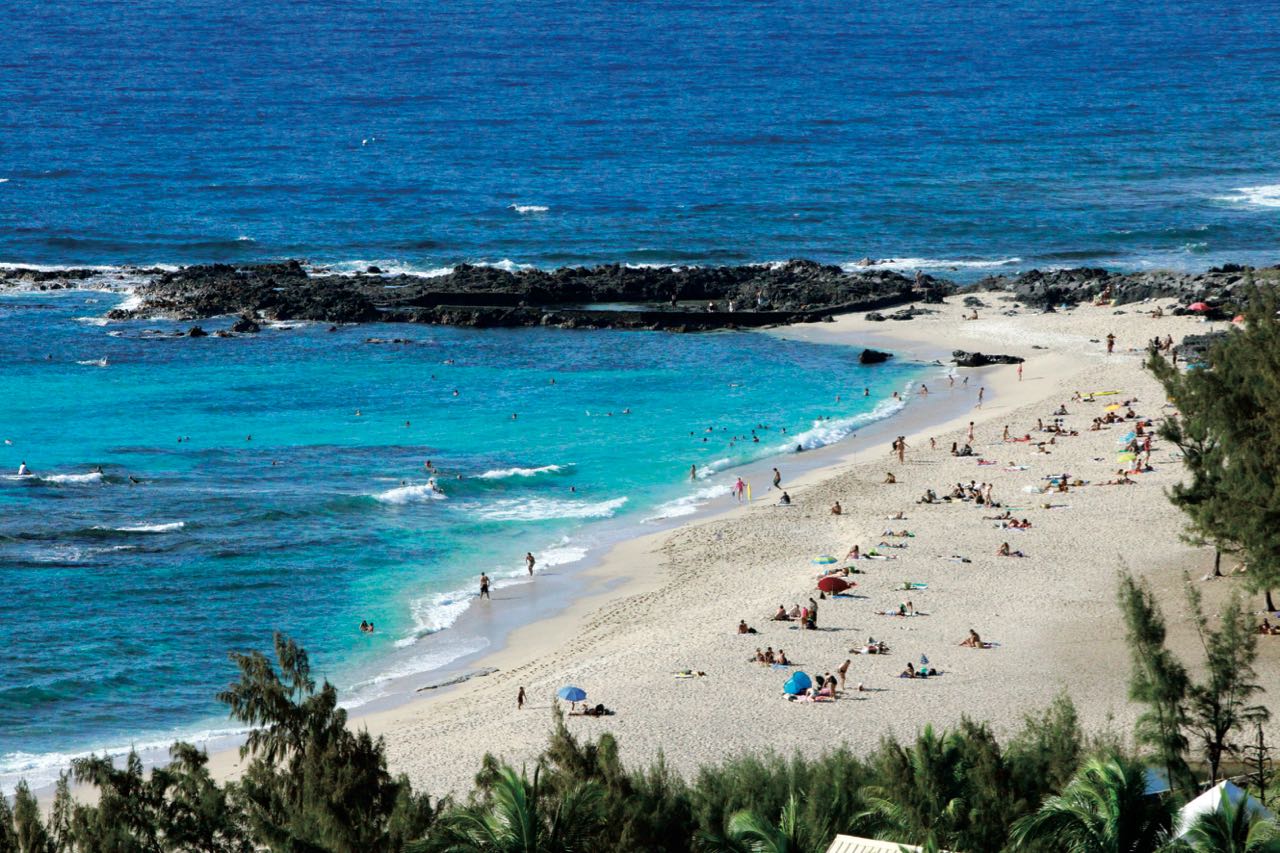 One of the most beautiful beach in Reunion island
Boucan Canot
Boucan Canot will please you for its beach and swimming activities: its natural swimming pool, jogging on the sand, lazing on the towel, its multiple beach restaurants... On the side of Cap Homard, this imposing rocky block, you will find the less frequented beach of Petit Boucan where beach tennis players play their favorite sport.
The panorama on Mafate accessible by car
Piton Maïdo
It is the most popular place to visit in Reunion Island Situated at 2200m of altitude, easily accessible, it is above the "cirque" of Mafate (accessible only by foot or helicopter) and offers a magnificent view of the landscape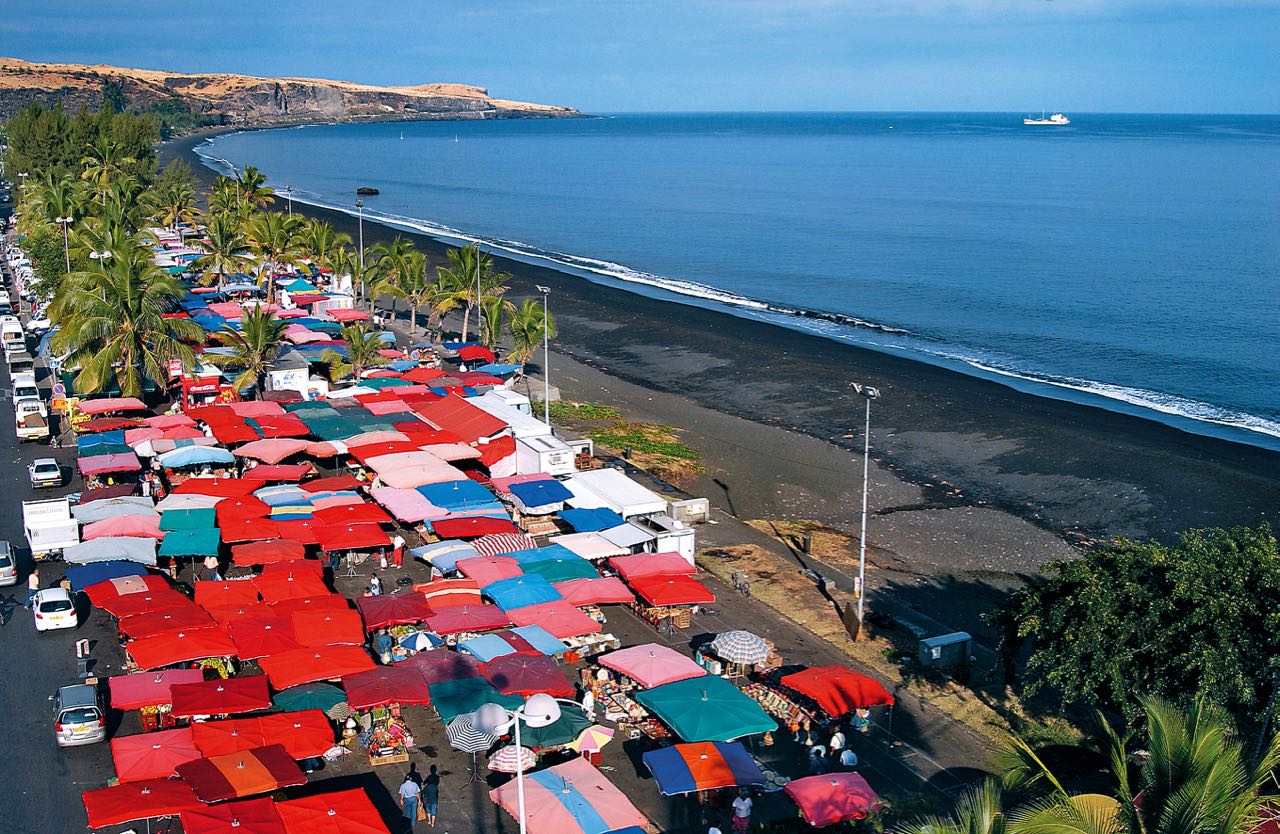 The bay of the best anchorage
Saint-Paul
The historical city is home to the large black sand beach where the first inhabitants of the island arrived. It is the oldest community on the island and has a highly commended local market, every Friday and Saturday morning. You will find all the exotic spices, fruits and flowers, the local rum and artisanal produce. It is also the location of the last French pirate's tomb, Olivier Levasseur "La Buse" , in the small maritime cemetery. Discover the national park by walking, riding a bike or in a car.